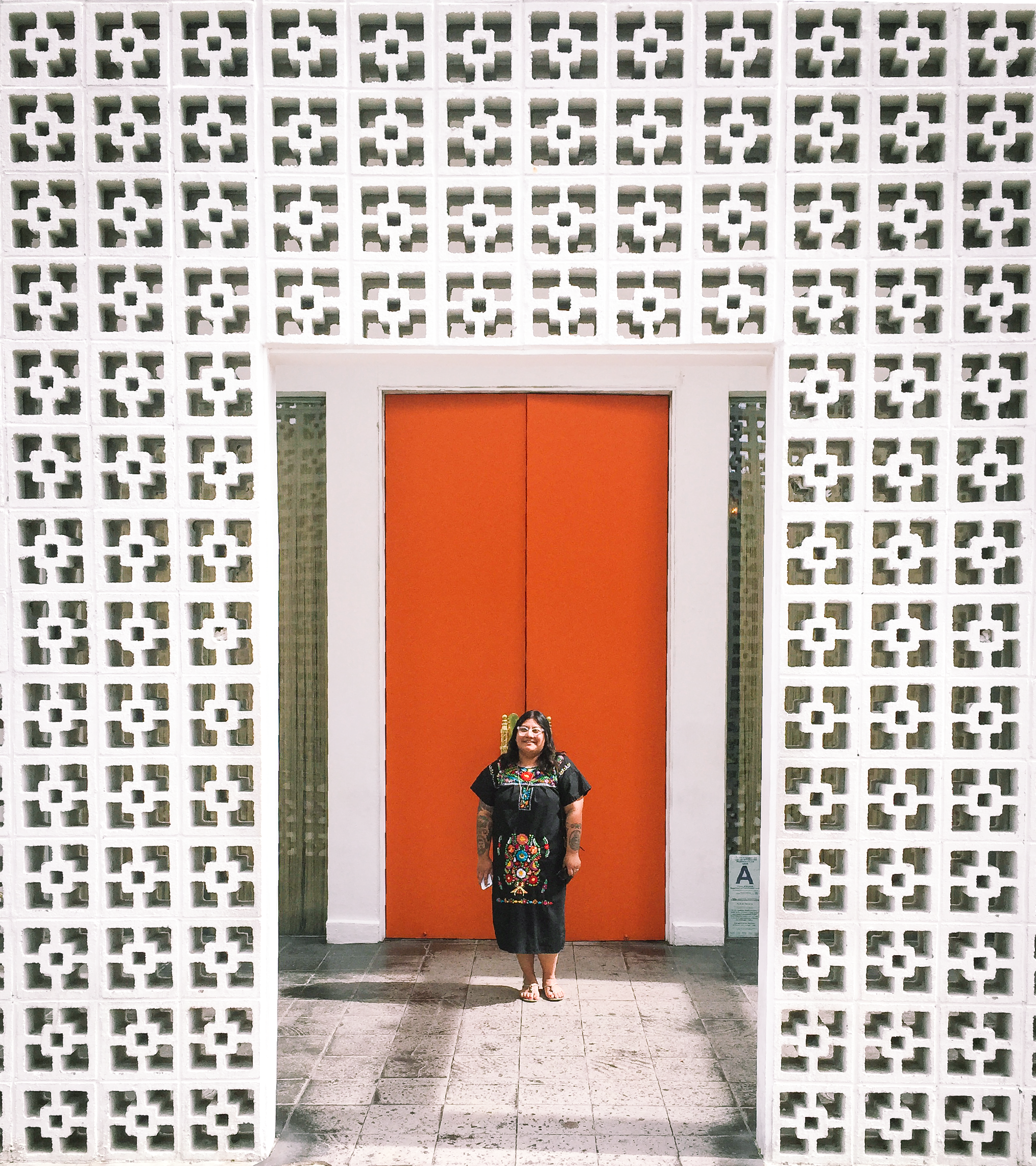 Camila Baum provides equitable interior styling services, to be truly within reach for the masses.
Sourcing materials, furniture, or textiles
Furniture and art placement consultations
Color and pattern consultations
Our fee is based on each project. We estimate base cost upon our first assessment.
Assessments can be completed online or in-person.
Please inquire about your specific project.
INQUIRY